Bradley Farms is a seasonal agri-entertainment facility. Founded in 1920 as commercial vegetable production farm, we now offer spring flower & vegetable garden plants and have expanded the farm offerings to include special events, a Halloween pumpkin farm & haunted attractions, a themed corn maze,  and a holiday light show.
Bradley Farms opens in May of each year with annual flowers and vegetable plants and hanging baskets. By September 1st, fresh New York State apples are available as well as fresh pressed sweet apple cider. The cool days of September finds us harvesting pumpkins in all shapes and sizes, colorful gourds, Indian corn, and flavorful winter squash.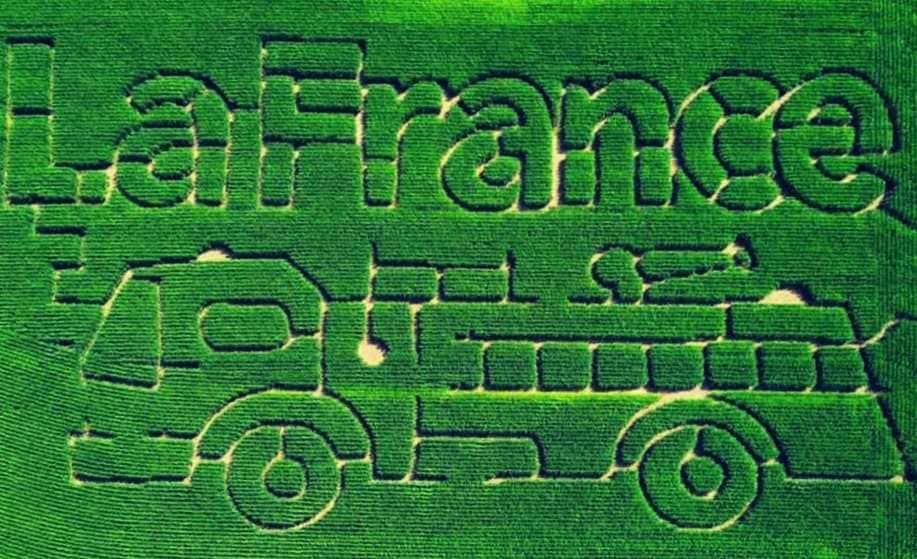 When the chill is in the air, the frost on the ground, and the harvest moon hangs in the sky, the bewitching begins at Bradley Farms!
The harvest is complete and it's time to celebrate. October is the Fall Harvest festival heralding the end of the outdoor season. Weekends are full of children's game activities, a giant corn box to play in, the corn maze, wagon rides, all of your favorite fall baked goodies, hot foods, our famous candy apples in several flavors, and of course, thousands of pumpkins to explore and select from.  
When the sun fades into the West and the full moon rises, Friday and Saturday nights come alive with Phantom PhrightNights – a horrifying dark park featuring three haunted attractions that are not for the very young or faint of heart! For over 20 years Bradley Farms has been the pioneer and leader in haunted events and attractions in the Southern Tier. "Phantom's Phoresaken Path" is a combined wagon ride and walk (or run) through swamp lands, forests and corn fields. The Phantom Farm Manor is a giant all-indoor experience with over 30 rooms and scenes of live terror. The third event is the "Undead Shootout." Specially built trucks and trailers armed with mounted paintball guns take you through a village of live zombies. Your mission: shoot as many zombies as you can!
Twinkle Town is a spectacular family oriented drive through holiday music and light show. Over a mile of traditional Christmas themed light displays can be experienced from the comfort of your car while tuned into Christmas music on your radio. Two lanes are available, so its travel at your own pace and see your favorite Christmas scenes come to life in brilliant LED lights.
There is something fun for every season at Bradley Farms!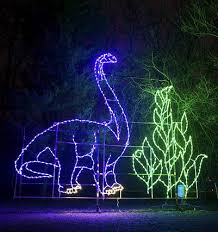 Designed by Howell Liberatore and Associates