Quality growers since 1920
Welcome to Bradley Farms, a seasonal agriculture and entertainment facility located in Elmira, NY. Founded in 1920 as a commercial vegetable farm, we now offer a beautiful selection of spring and summer flowers and vegetable bedding plants,  fall pumpkins, squash, apples, and more. 
Throughout the year we also offer great entertainment and activities for kids and adults of all ages like a Corn Maze and Phantom Phrightnights haunted attractions in the fall, and Twinkle Town, a magical, musical holiday light show throughout the Christmas holiday season.
There is something for every season at Bradley Farms!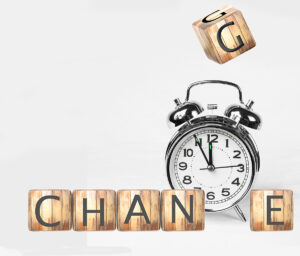 Monday – Sunday:         
                                                     9am – 7pm
1543 Maple Ave Elmira, NY
We grow much of what we sell here at Bradley Farms in our greenhouses or on our many acres of rich river bottom land. We also sell other items that we try to source locally to support other small farms and businesses.
WHAT'S NEW
Be sure to come in and see us frequently to discover everything new we have to offer.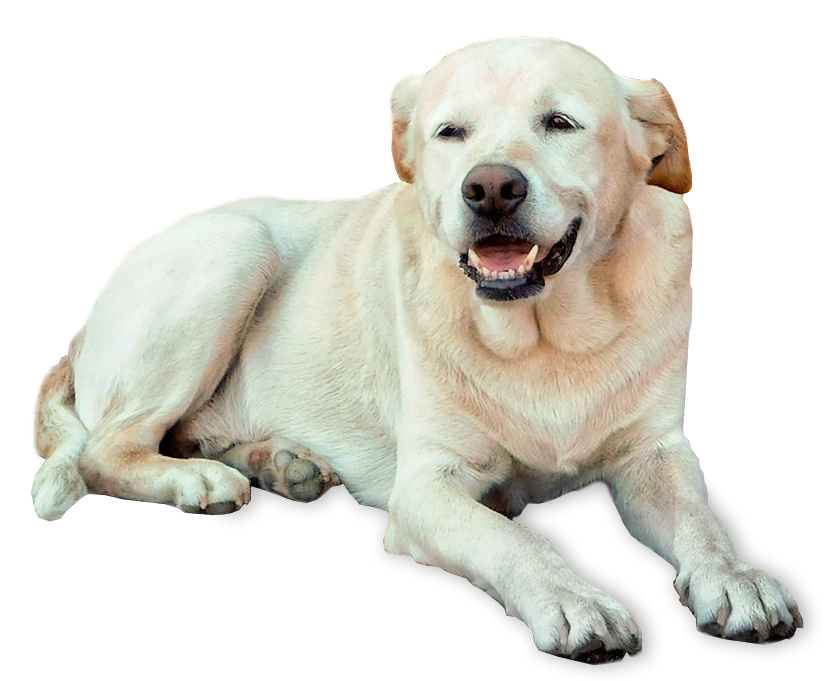 'Moxie' says don't let the dog days of any season keep you from stopping by to pick up some beautiful flowers, pumpkins, craft sodas and other goodies – or just drop by for woof and a visit!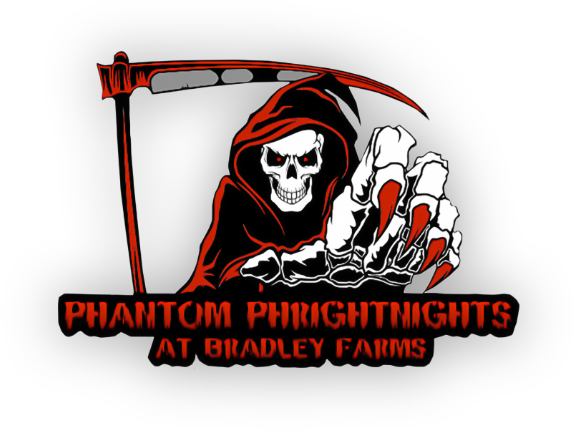 Don't miss The Twin Tiers TOP rated HAUNTED attraction for over 30 years. Pay to get in, pray to get out!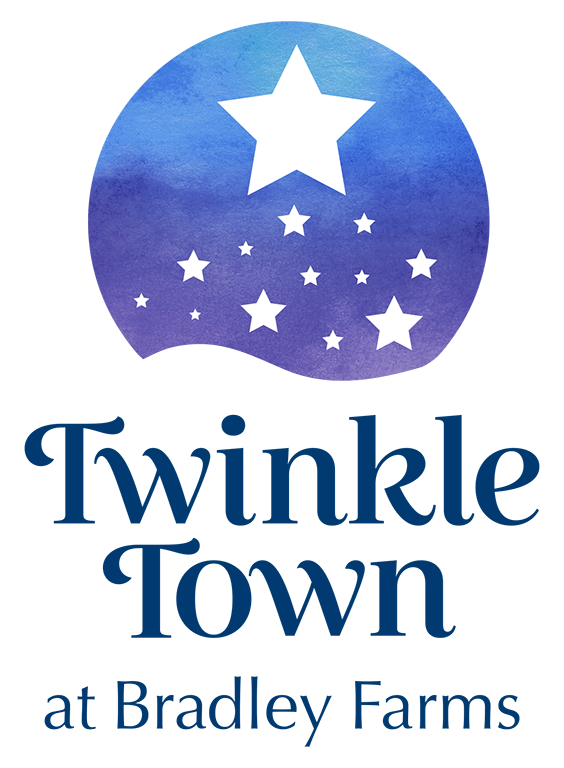 Enjoy a mile-long magical, musical holiday light show from the comfort of your vehicle. Over 300 displays!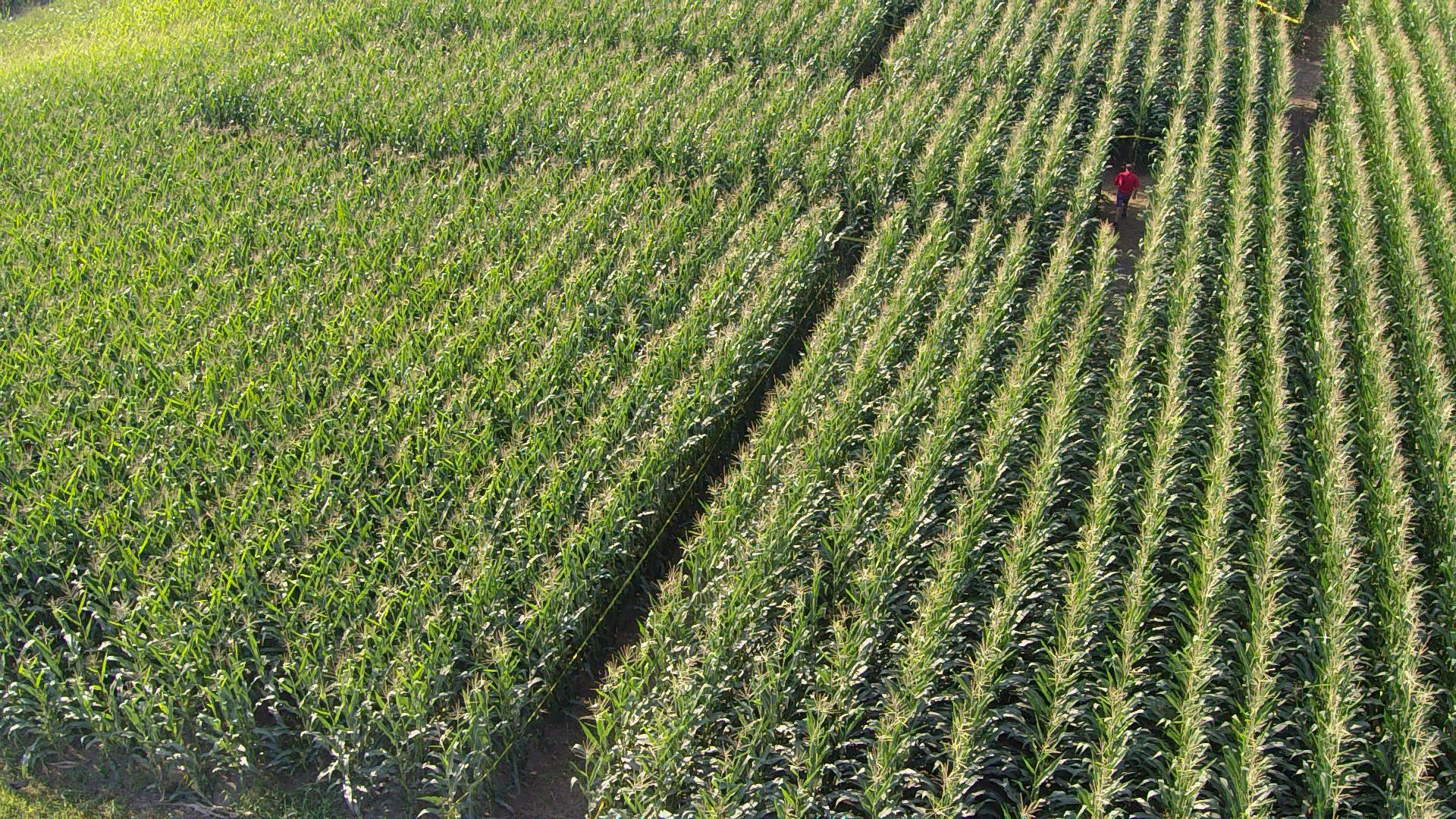 Join us for a Corn Maze, Family friendly Halloween and fall displays, Games, and Haunted Events on Friday and Saturday Nights in October.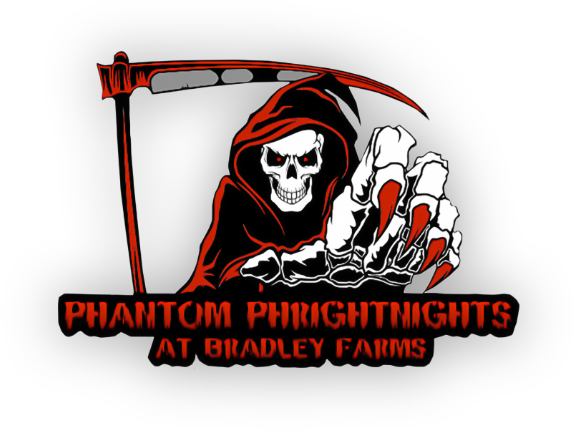 Be prepared to be scared! From the eerie wagon ride down Phantom's Phorsaken Path, to walking the haunted forest, to exploring over 30 terrifying rooms in the ghostly Phantom Farm Manor, to the challenge of shooting REAL Zombies in the Undead Shootout you will quickly understand why we are the TOP haunted attraction in the area. BEWARE, the Phantom may appear anytime, anywhere!!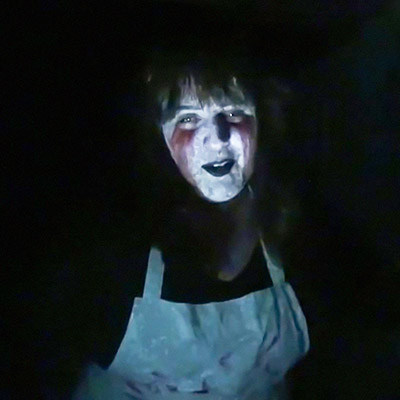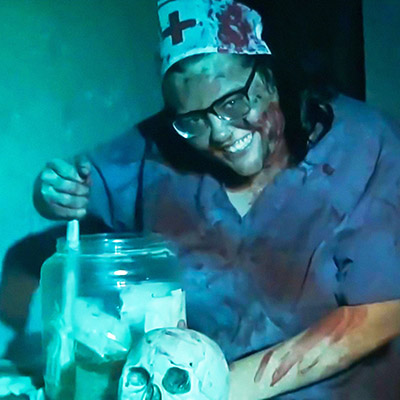 A Magical, Musical Holiday Light Show.
View over 300 individually lighted scenes from the comfort of your vehicle as you drive through the one mile, two lane road while listening to our Holiday Channel on your radio. Rudolph and his friends will be waiting to help get you in the holiday spirit!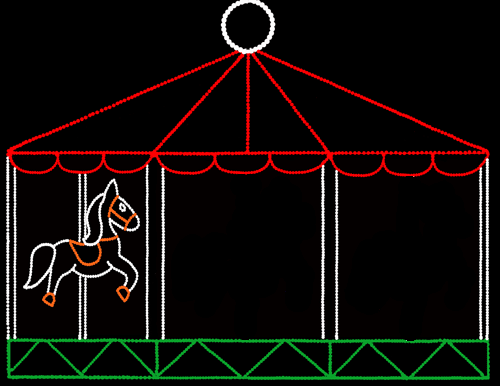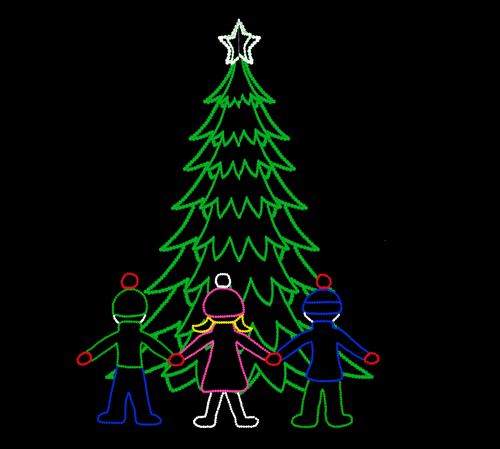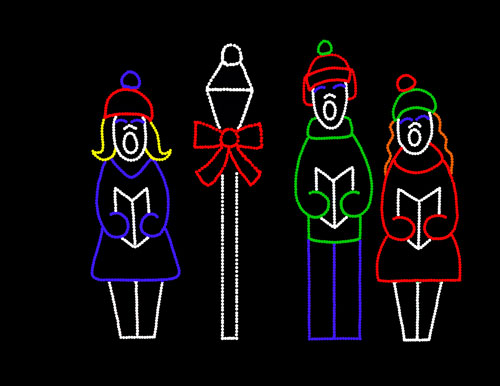 Designed by Howell Liberatore and Associates